My Story is similar to yours...
I prepared and shared countless, consecutive meals with my children during the coronavirus pandemic. But rather than grow tired of the daily routine, I began to enjoy the process. Dressing our table brought a surprising sense of structure to our days, and gathering around our table helped us grow closer as a family. The bonus was that my children mastered the arts of a shared meal: setting, clearing and lingering. Instead of eating, we dined.
We found sustenance — and joy — in our conversations and our togetherness.
Placemats were our daily passports to this harmonious place. We used different ones at every meal. With such frequent and continuous use, I realized not all placemats are created equal (and certainly not created with a quarantine in mind!). Mats made of linen required time and money to clean. Cotton canvas styles quickly lost form. Cork-backed versions didn't live up to their easy-to-clean promise. Hand-embroidered, vintage mats didn't partner (or fare) well with Taco Tuesdays. And, frankly, the laminated mats, with their block-letter personalization, stylistically crushed me. What I yearned for was a set of fashionable, functional placemats that didn't lose form, could sustain heavy usage and were easy to clean, store and grip (a necessity for the smallest hands in our household).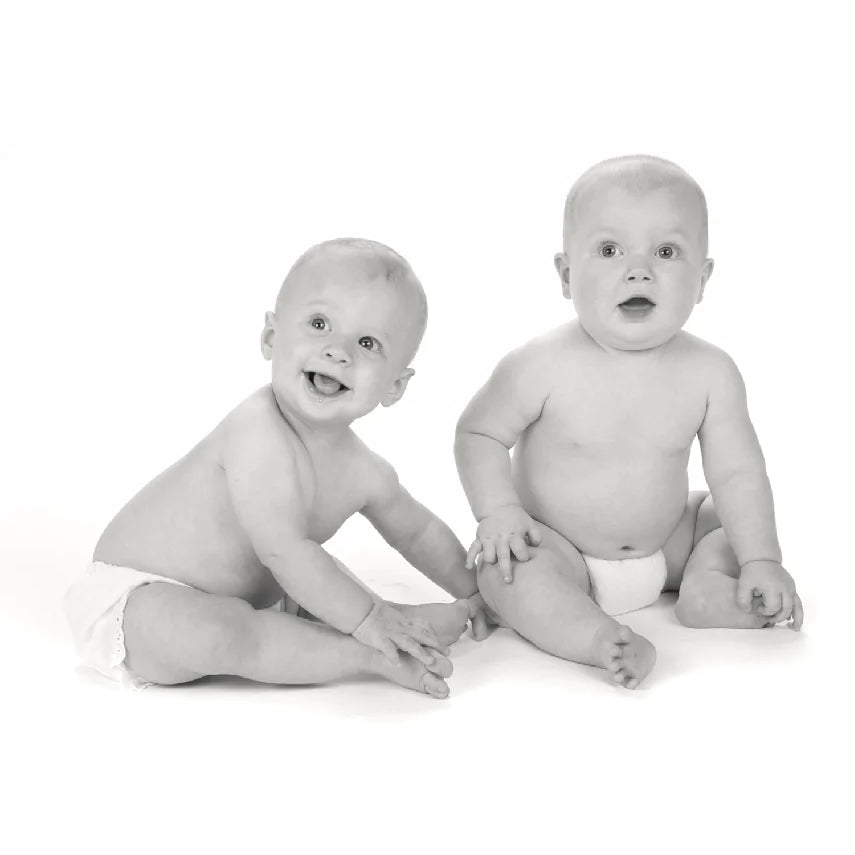 Sage and her cousin Will, born on the very same day
When finding such place settings proved impossible, I decided to design and create them myself. And by combining the names of my eldest daughter, Sage, and my sister-in-law's eldest son, Will, who were born mere hours apart, I came up with SiLL — a name to honor a day that expanded my heart and my table.
As a lecturer at the Parsons School of Design, where I teach classes on the history of jewelry, I delve into how using, wearing and interacting with objects help shape identity, inform behavior and impact culture. In 2017, I launched DBC Advisory, to help people share their stories and make meaningful connections via jewels and decorative objects. I'm now using that same approach with SiLL.

I think of placemats as jewels that adorn a table — they can be used as a means to share and connect with others, their timeless beauty endures far beyond their original purpose, and their return on investment is inestimable.
While SiLL is meant to offer placemats for all ages, meals and moments (such as homework at the kitchen table), the intention is much more far reaching. Experts tell us the world will be a better place if we share more meals around the table with loved ones. SiLL makes that idea easy — and even more beautiful.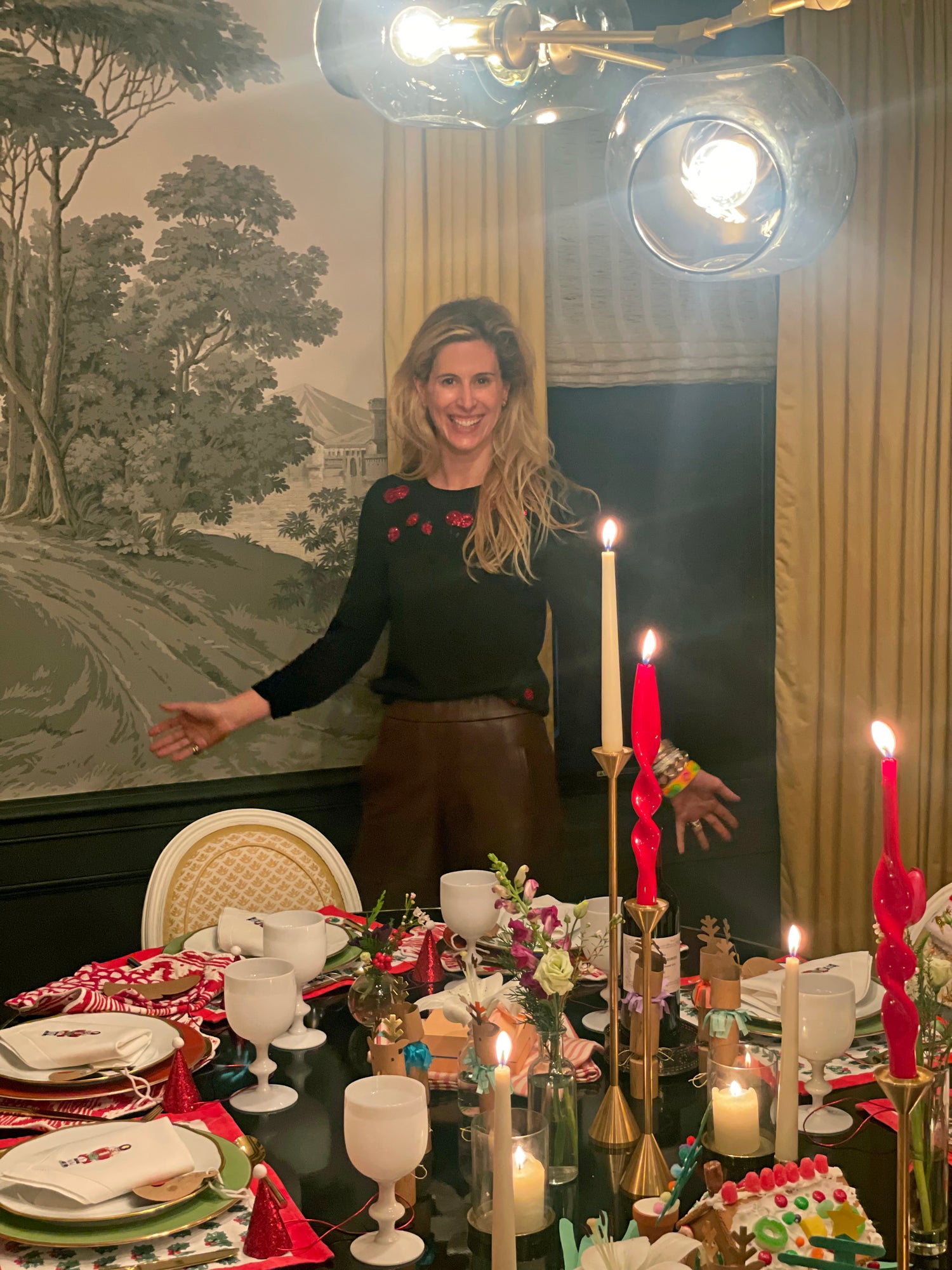 I hold a BA in History and Italian Studies, an MA in the History of Decorative Arts and Design from the Parsons School of Design (in conjunction with the Cooper-Hewitt, Smithsonian Design Museum) and a Graduate Diamond and Colored Gemstones Degree from the Gemology Institute of America (GIA). I serve on the board of the Art Deco Society of New York and am an active member of the American Society of Jewelry Historians (ASJH) and the Association for the Study of Jewelry and Related Arts (ASJRA).